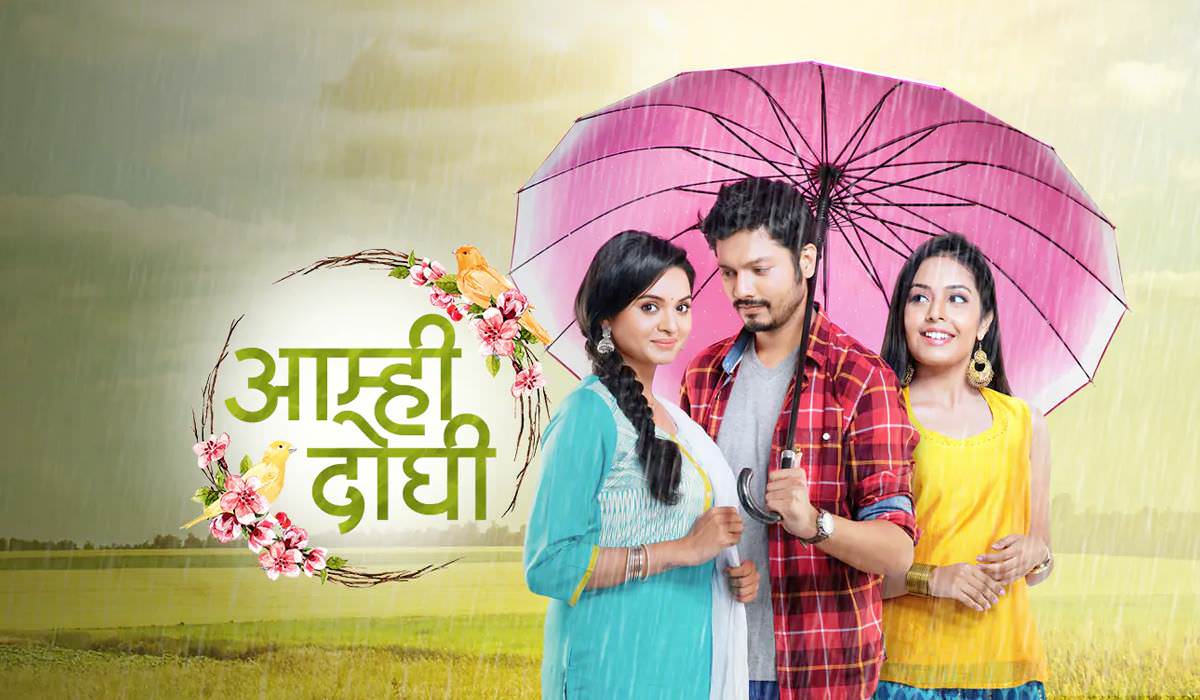 Aamhi Doghi
Aamhi Doghi is an Marathi drama-based television show starring Prasidhi Kishor Vivek sangale Khushboo Tawde Satish Pulekar, Varsha Dandale and Vijay Nikam. The family drama centers around two sisters Meera and Madhura and Madhura, who have the same unbreakable connection. Although the older sister Madhura is the most well-known, difficult and fun-loving, Meera is very caring and protective of her older sister.


Production Company: Everest Entertainment
Director: Pratima Joshi.
Cast/Actors: Shivani Rangole:Madhura , Khushboo Tawde:Meera
Tags: google watch, mediaaction, on-air, Zee Yuva
You may also like after: Aamhi Doghi